Museum of Modern Art (MoMA)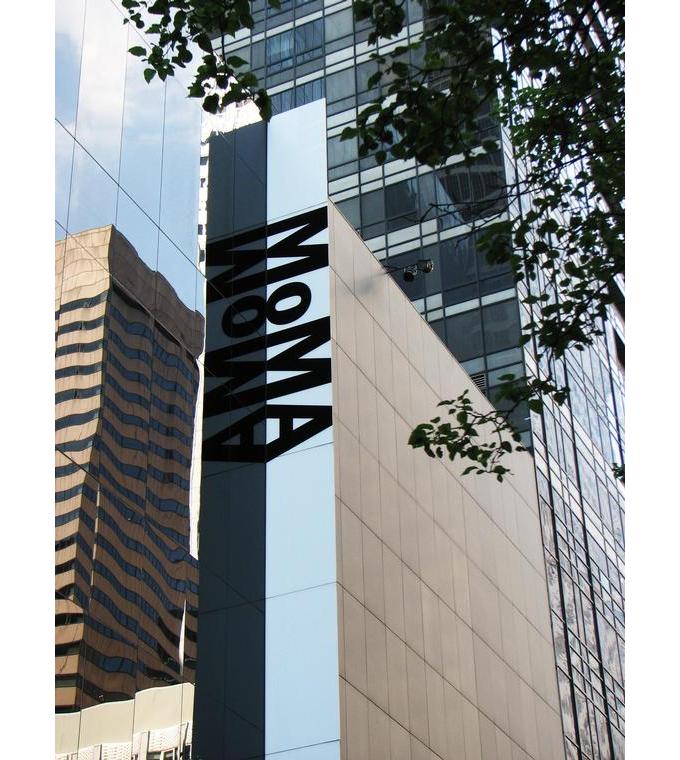 Für die beste modern und zeitgenössische Kunst besuchen Sie das MoMA!
Das Museum of Modern Art (MoMA) ist ein Kunstmuseum in Midtown Manhattan in New York City. Es war einzigartig wichtig für die Entwicklung und das Sammeln moderner Kunst, und wird oft als das einflussreichste Museum für moderne Kunst in der Welt genannt. Die Sammlung des Museums bietet eine unvergleichliche Übersicht in moderner und zeitgenössischer Kunst, darunter Werke von Architektur und Design, Zeichnungen, Malerei, Skulptur, Fotografie, Drucke, illustrierte Bücher und Künstlerbücher Bücher, Film und elektronische Medien.
"Das Museum of Modern Art versucht, einen Dialog zu kreieren zwischen dem Etablierten und dem Experimentellen, der Vergangenheit und der Gegenwart, in einer Umgebung die auf die Fragen der modernen und zeitgenössischen Kunst eingeht, während sie einem Publikum zugänglich ist das von Gelehrten bis hin zu kleinen Kindern reicht. "
Kaufen Sie Ihr Ticket online und verzichten Sie auf die lange Warteschlange!
Adresse:
The Museum of Modern Art 11 West 53 Street New York, NY 10019
Öffnungszeiten:
Sonntag 10:30-17:30 Uhr
Montag 10:30-17:30 Uhr
Dienstag Geschlossen
Mittwoch 10:30–17:30 Uhr
Donnerstag 10:30–17:30 Uhr (Geöffnet bis 20:45 Uhr am 02. September und 7. Oktober)
Freitag 10:30–20:00 Uhr
Samstag 10:30–17:30 Uhr

Tickets per E-Mail.