Broadway Walking Tour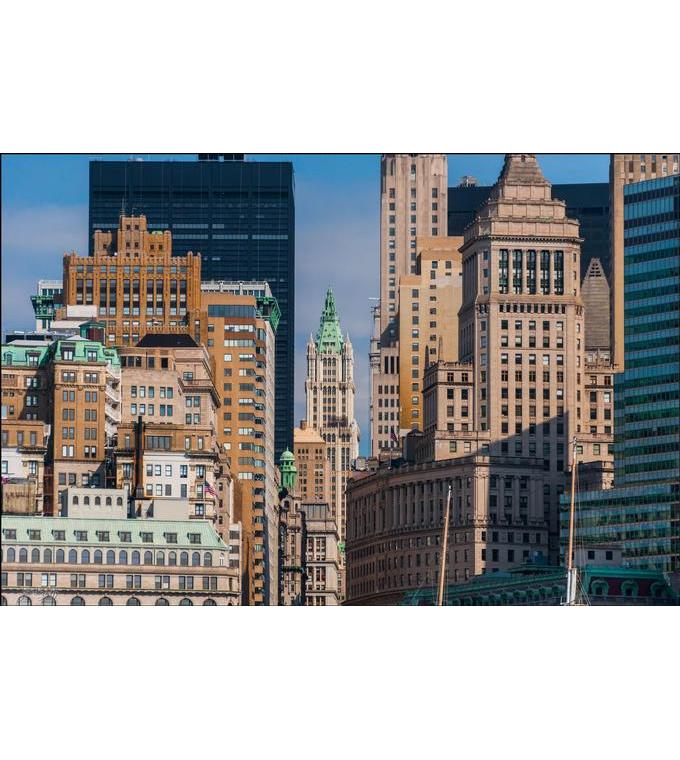 Inside Broadway Tour is an exciting 2 hour walking tour of New York's Theater District. The tour explores not only the history of the Broadway Theater but tells you the backstage stories that make them come alive! Find out what it's really like to be a Broadway actor as you visit these historic theaters and learn their secrets from an Actors perspective.
• Discover how Times Square transformed a Horse trading district into the Entertainment Capital of the World!
• Learn about the audition process and hear the behind the scenes story of what it takes to make it in the business.
• See how some theaters evolved after the Great Depression to become Radio and Television studios. Find out where the Tonight Show first aired.
• Walk the edge of notorious Hell's Kitchen and hear how a "Real" West Side Story took place just blocks from the theater in which it was playing.
• Other highlights include: Shubert Alley, Sardi's, 42nd Street, The Edison Hotel, "Smokey Mary's" church and the George M Cohan statue. As well as many surprises along the way.
Tour Length
2 Hours
Departure Location
Duffy Square under George Cohan's statue (Broadway and 46th Street)

Departure Time
Daily at 4:00 pm
Your ticket will be sent within 24 hours in a separate e-mail.

Tickets will be sent via e-mail!