Downtown Cruise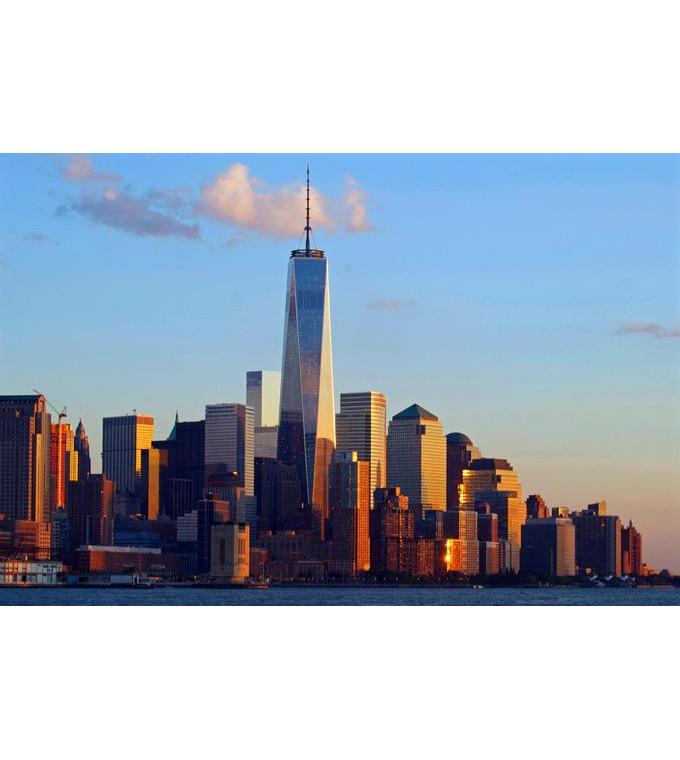 Downtown Cruise – Enjoy the great sights on this remarkable tour!
From the time of the first explorers to the successive waves of immigrants and shipmasters, the New York Harbor is the link that attracted settlers to the new world.
On this 75-minute official National Park Service tour with music and sound effects, you will hear commentary from park rangers, historians and scientists, offering a rich and layered perspective on harbor ecology, commerce, immigration and defense. There is an audio narration available!
Sit back, relax and enjoy the breeze on this remarkable tour!
What you'll see:
• Statue of Liberty
• New York Skyline
• Ellis Island
• Brooklyn Bridge
• Manhattan Bridge
• Williamsburg Bridge
• Governors Island
• South Street Seaport
Buy your tickets online and skip the line!
Tour Length:
75 minutes
Departs from: Pier 83, West 43nd Street & 12th Avenue, New York, NY 10019
Departure Time:
Daily: 10:30 am -11:30 am - 12:30 pm - 13:30 pm - 14:30 pm
Your ticket will be sent within 24 hours in a separate e-mail.

Tickets will be sent via e-mail!