Washington D.C. Dagtrip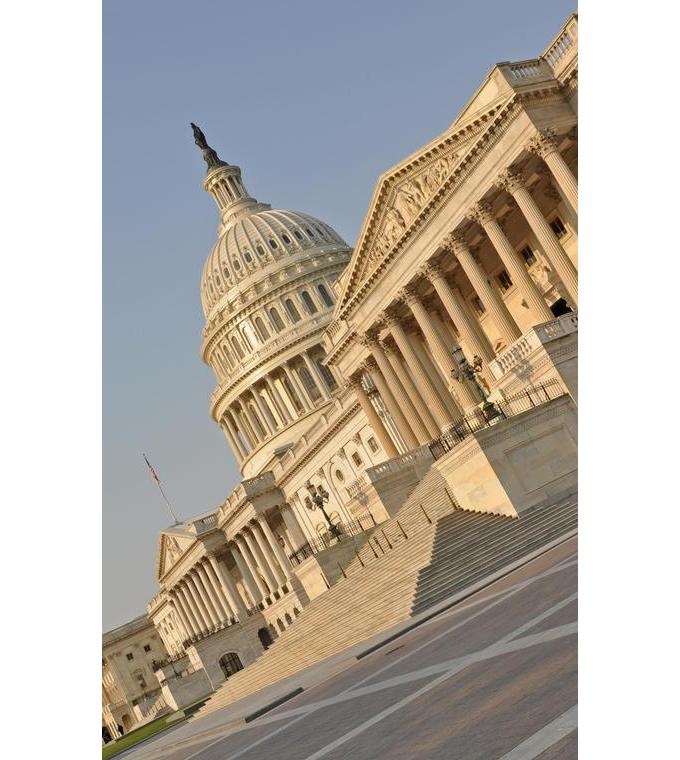 Bezoek de hoofdstad van de Verenigde Staten op een dagtrip vanuit New York!
We vertrekken 's ochtends vroeg vanuit New York City, waarna we via de staten New Jersey, Delaware en Maryland worden gebracht naar Capital Hill. Allereerst brengen we een bezoek aan Madame Tussauds waar we stoppen voor een foto met president Barack Obama en een bezoek aan de Oval Office. Vervolgens bezoeken we Capitol Hill; de plek waarvandaan de Verenigde Staten worden bestuurd. Hier ziet u het Capitool, de Senaat en het Witte Huis. Tijdens deze rondleiding krijgt u meer uitleg over de historie van de Verenigde Staten en de werking van het politieke systeem. Na bezoek van deze historische plek brengen we u naar het indrukwekkende National Air and Space Museum met de grootste collectie van vlieg- en ruimtevaartuigen in de wereld. Als laatste brengt u een bezoek aan de Lincoln, Jefferson en Vietnam memorials. In de namiddag vertrekt u weer richting New York City
Deze tour is inclusief:
• Toegang tot het Wax Museum Madame Tussauds in Washington DC
• Luxe tourbus
• Professionele gids tijdens de gehele reis
Duur van de tour:
Circa 12 uur, afhankelijk van de drukte in het verkeer
Vertrek van de tour:
Dagelijks om 07:00 uur vanaf 777 8th Avenue between 47th and 48th street., New York, New York, 10036



Zorg ervoor dat u 15 minuten voor aanvang aanwezig bent!
U ontvangt uw tickets binnen 24 uur na uw bestelling per e-mail

Tickets worden verzonden per e-mail.