Broadway Walking Tour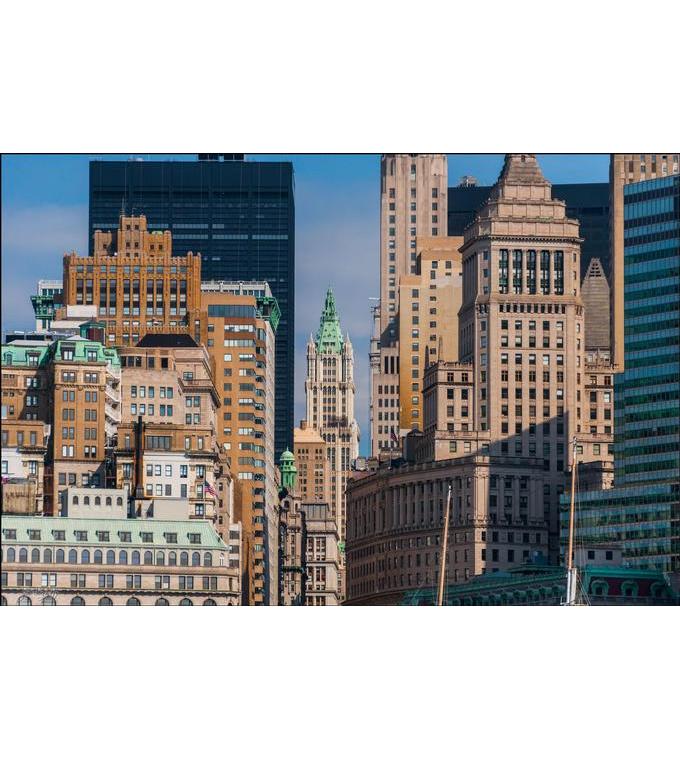 I Broadway Tour ingår en spännande 2-timmars rundvandring i New Yorks teaterdistrikt. Turen utforskar inte bara historien om Broadway Theater, utan ger dig äeven backstage-historier som gör dem levande! Ta reda på hur det är att vara en skådespelare i Broadway när du besöker dessa historiska teatrar och lär dig dears hemligheter från en skådespelares perspektiv.
Ta reda på hur Times Square förvandlade ett kohandeldistrikt till Entertainment Capital of the World!
Lär dig mer om audition-processen och hör historier bakom kulisserna om vad som krävs för att lyckas i branschen.
Se hur vissa av teatrarna utvecklades efter den stora depressionen och blev radio- och tv-studior. Ta reda på var Tonight Show först sändes.
Testa dina gränser på den ökända Hells Kitchen och höra hur en "riktig" West Side Story ägde rum bara några kvarter från teatern där det spelades.
Andra höjdpunkter är: Shubert Alley, Sardis, 42nd Street, Edison Hotel "Smokey Mary's" Church och George M. Cohan-statyn Liksom många andra överraskningar längs vägen.
Turens längd:
2 timmar
Avgångsplats:
Duffy Square under George Cohan-statyn (Broadway och 46th Street)
Avgångstid:
Dagligen kl 16:00
The ticket will be sent within 24 hours in a seperate e-mail.

Send by email