Wall Street Insider Walking Tour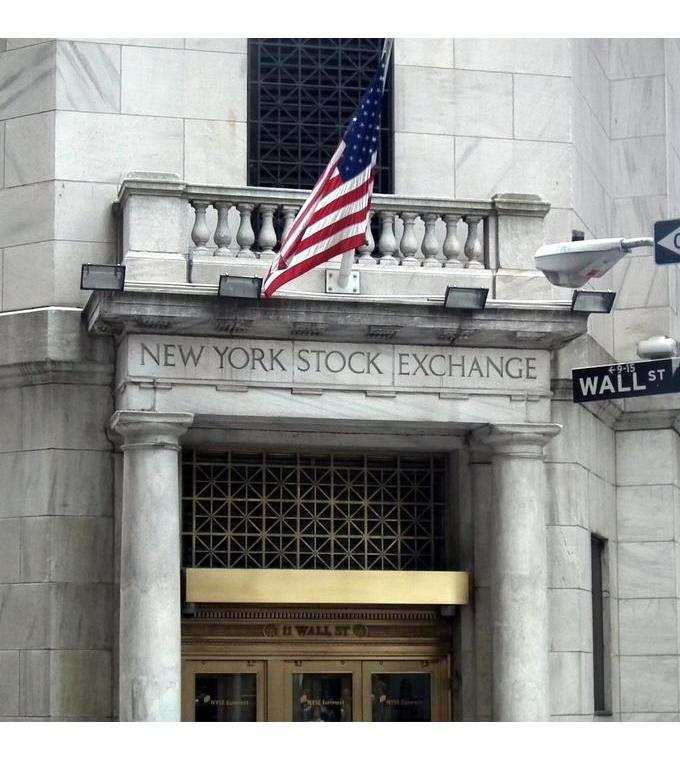 Du kommer att få en guidning av Wall Street insiders och kommer se världsberömda finansiella distrikt såsom New York Stock Exchange, Federal Reserve och Wall Street. Medan du går på de smala, slingrande gatorna i Lower Manhattan får du höra exklusiva historier från "insiderna" som kommer att underhålla, informera och chocka dig!
Turer har dykt upp i nyheterna och på tv globalt, bl. a. CNN, BBC, Reuters och The New York Times. Dessa turer filmades för Oliver Stones Wall Street 2: Money Never Sleeps. Wall Street Experience syftar till att avmystifiera och personifiera Wall Street genom personlig interaktion och berättelse av förstahandsupplevelser. Ta med din kamera och dina frågor.
Den här turen är en mindre intensiv version av Financial Crisis Tour. På denna tur kommer du att:
• lära dig om den 400-åriga historia som leder till det moderna Wall Street från den holländska handelsplatsen till en blygsam start i NYSE till de nuvarande finansmarknaderna.
• se var de stora mötena sker - var dealen som är värda miljarder dollar förhandlas och var vår ekonomis öde bestäms.
• få en glimt av platsen där "industriledare" och Wall Streets "universums mästare" bor och arbetar.
• inspireras av hur några av de största amerikanska finansiella institutioner som byggdes av invandrare och deras entreprenörsanda.
• upptäcka Financial Districts rika historia, arkitektur och trivia. Se skyskraporna i betongdjungeln.
Turens längd:
75 - 90 minuter
Avgångsplats:
Träff utanför 15 Broad Street
Avgångstid:
Söndag, måndag, onsdag, fredag vid 13:30
The ticket will be sent within 24 hours in a seperate e-mail.

Send by email