Downtown Cruise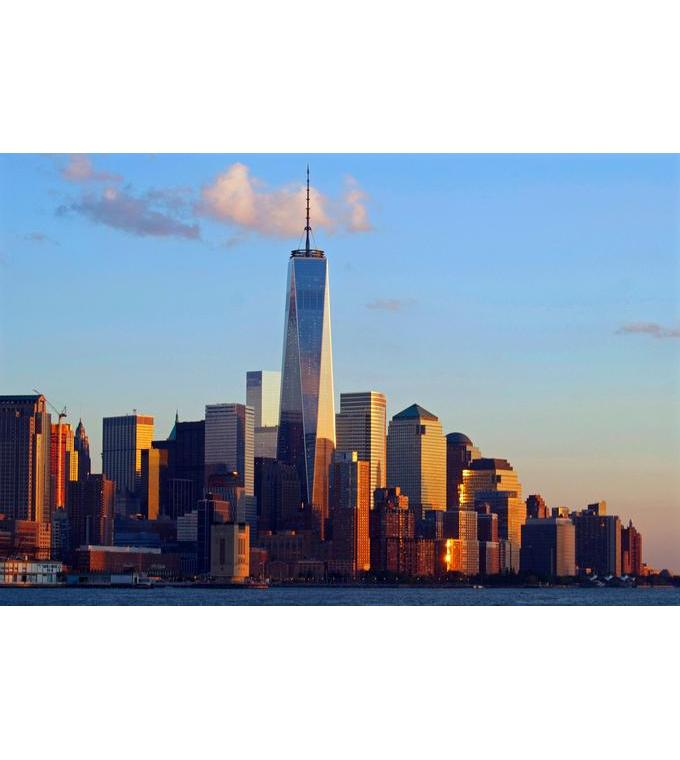 Downtown Cruise - Njut de stora sevärdheterna på denna utmärkande tur!
Från de första upptäcktsresande till successiva vågor av invandrare och fartygskapter, är New York Harbor länken som lockade nybyggare till den nya världen.
På denna 75-minuterstur i National Park Service med musik och ljudeffekter, kommer du att få kommentarer från park rangers, historiker och forskare, som ger ett rikt och varvat perspektiv av hamnens ekologi, handel, invandring och försvar. Ljudberättelse finns tillgänglig!
Luta dig tillbaka, slappna av och njut av brisen på denna utmärkande tur!
Vad du kommer se:
• Statue of Liberty (Frihetsgudinnan)
• New Yorks silhuett
• Ellis Island
• Brooklyn Bridge
• Manhattan Bridge
• Williamsburg Bridge
• Governors Island
• South Street Seaport
Köp dina biljetter online och skippa kön!
Turens längd:
75 minuter
Avgår från: Pier 83, West 43nd Street & 12th Avenue, New York, NY 10019
Avgångstid:
Dagligen: 10:30 -11:30 - 12:30 - 13:30 - 14:30
The ticket will be sent within 24 hours in a seperate e-mail.

Send by email