Washington D.C. dagstur från New York City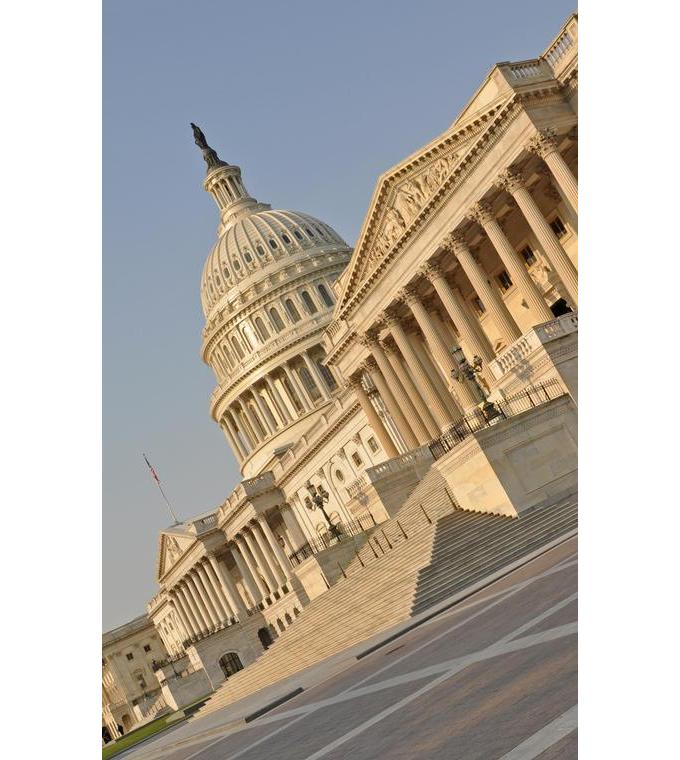 Utforska bortom Big Apple med en heldagstur till Washington D.C. från New York City. Upplev andan i "the home of the brave and the land of the free" när du besöker monument och minnesmärken i Washington D.C. Vidare söderut från New York kommer du att passera genom delstaterna New Jersey, Delaware och Maryland innan du anländer till Capitol Hill. Här ser du Kapitolium, senaten och det Vita huset - kärnan i den amerikanska regeringen. Din rundtur i Washington D.C, fortsätter till Smithsonian National Air and Space Museum innan du besöker minnesmärkena Washington, Lincoln, Vietnam och Korea.
Sent på eftermiddagen kommer du gå ombord på en tur med panoramautsikt över staden innan du lämnar Washington D.C. för en ankomst tidigt på kvällen i New York City. Observera: Den här turen stannar inte vid Arlington Cemetary, den är planerad att stanna framför Vita huset, Kapitolium och senaten för guidning och fotografering. Ibland är detta inte möjligt på grund av säkerheten i Washington. I händelse av att detta, kommer turen att anpassas allteftersom.
Turens varaktighet:
Cirka 12 timmar
Avgångsplats:
777 8th Avenue mellan 47th och 48th Street., New York, New York, 10036
Avgångstid:
Dagligen kl 07:00
Se till att du är på plats 15 minuter före avgång!
The ticket will be sent within 24 hours in a seperate e-mail.

Send by email