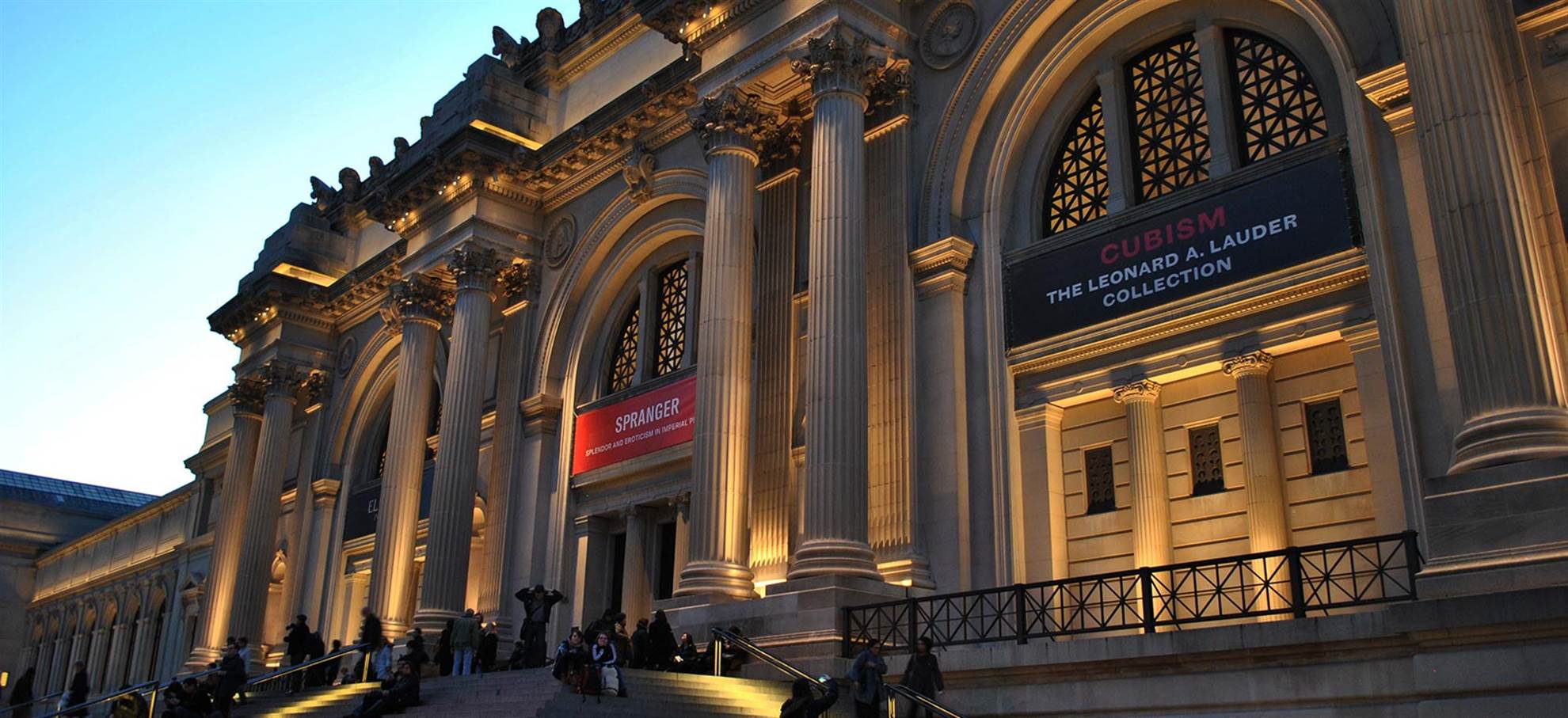 Metropolitan Museum of Art
To product
Your first visit to The MET, will definitely not be your last!

A world of great art awaits you at New York City's largest museum and most-visited attraction. With nearly two million works of art spanning more than 5,000 years of culture, The Metropolitan Museum of Art (or 'The Met') presents the best of human creativity from across the globe. The permanent collection and some 30 special exhibitions a year offer something for everyone -- from Ancient Egyptian art and Greek and Roman Statues to beloved Impressionist paintings, and the latest in contemporary art.

Buy your tickets online and skip the long line!

Location:
1000 Fifth Avenue
New York, NY 10028-0198

Opening Hours:

Sunday, Tuesday – Thursday: 10:00 a.m.–5:30 p.m.
Friday and Saturday: 10:00 a.m.–9:00 p.m.
Closed Mondays, Thanksgiving, Dec 25, and Jan 1
Your ticket is valid for 6 months!